Escondido Window Cleaning
Cleaning Windows throughout San Deigo and Beyond for Over 13 Years!
Escondido window cleaning is the Premier Window Cleaning company throughout the greater San Diego area including Temecula and neighboring cities. We have been in business for over 10 years and have built a loyal customer base by doing the best work and not cutting corners. Even though our prices are still one of the lowest in town,  we do the highest quality work. We are friendly, professional, and take extra care with our customers property, including flower beds, your home or building, and furniture. Also we always wear shoe covers, and drop towels when entering your house.  You could also rest easy because we are insured for a million dollars! At Escondido Window Cleaning, washing your windows is our specialty.  Let us show you the difference clean windows makes for your home or business.
Let us be your window cleaning company for your residential or commercial property. When we clean your windows we go the extra mile. In the price is included cleaning the tracks, the seals, and the screens. We don't just clean the windows really quick and leave, we make sure you are happy by making your home or business Sparkle. Our motto is " We make San Diego brighter one window at a time!" for instance, we don't just brush your window screens but we wash them with soap and water. Also, we lift the windows and wipe out the seals. This is the extra mile that we at Escondido window cleaning go to keep our customers calling us back, and to make good relationships throughout Escondido and the greater San Diego area. Give Zac, the owner, a call today And let us take care of your window cleaning needs.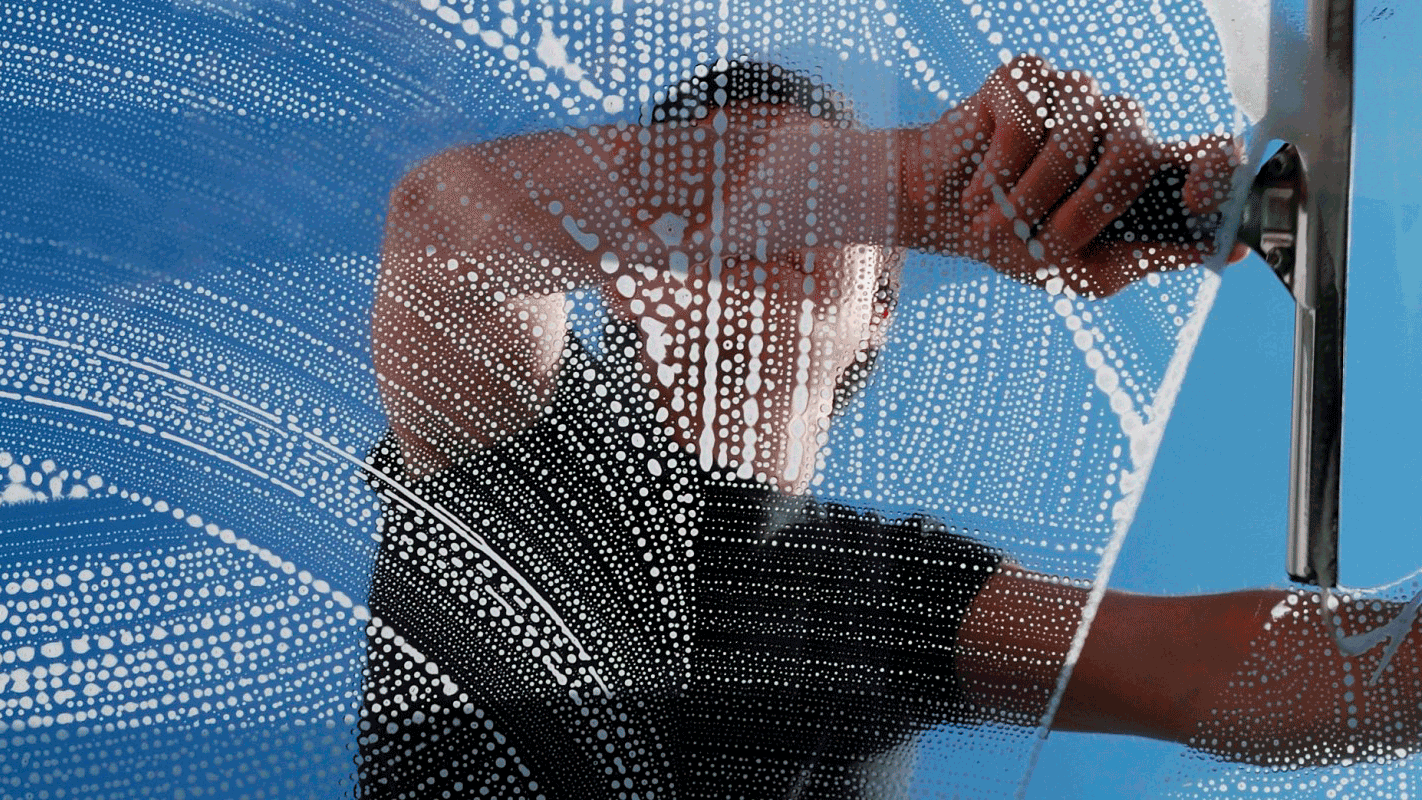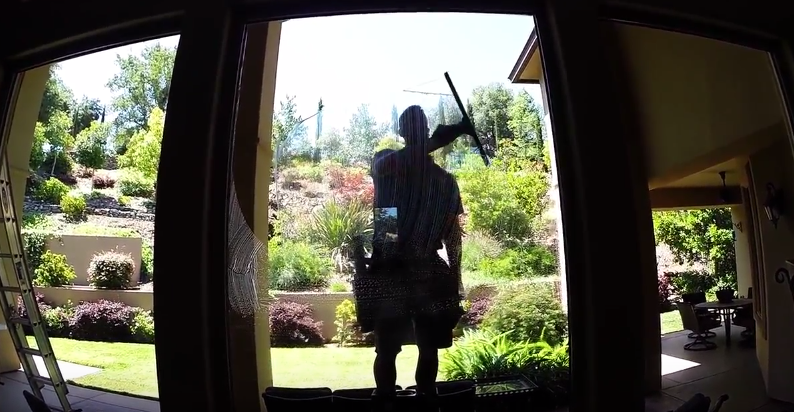 We offer more than just professional window cleaning. We have other services that go hand-in-hand with cleaning windows. For instance, we also do pressure washing. Pressure washing your house can give it a new shine that you haven't seen in years. You may have even forgotten what your house used to look like. Power washing works really well with window cleaning because it helps clean all the cobwebs and dirt that are around the whole house and also around the windows. We also pressure wash driveways, sidewalks, porches, decks and wooden furniture, particularly tiki wood furniture. Another service we provide that goes hand-in-hand with window cleaning is solar panel cleaning. I have had customers tell me after I've washed their solar panels that they have noticed a 15% increase in the production of electricity from their solar panels.